VISUAL STORYTELLING FOR CREATIVE BUSINESSES AND ENTREPRENEURS
Authentic business photography, branding and content creation for start-ups, entrepreneurs and family businesses in the garden- and landscape design, interior design and lifestyle industries.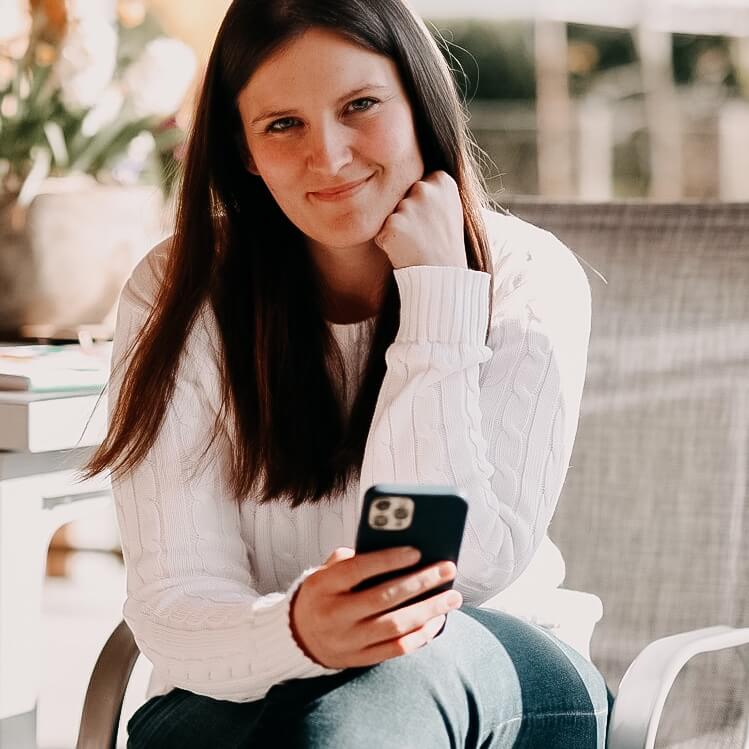 I'M ANDREA. PHOTOGRAPHER AND CONTENT CREATOR, ALWAYS ON THE LOOKOUT FOR A NEW CREATIVE IDEA.
Business / Brand Photography
MAKING YOUR STORY VISUAL.
YOU'RE A PHOTOGRAPHER?
Mentorings and 1:1 Coaching for photographers
Especially in the beginning, I learned so much from colleagues who passed their knowledge on to me, answered my questions and let me look over their shoulder during photoshoots. That's why I'd like to continue this tradition as a mentor and coach for photographers.
My 1: 1 mentoring and coaching sessions are very individual and tailored to your needs – for beginners or photographers with more experience. We either meet at a nice local coffee shop where I answer your questions, or we can do an on-location workshop.
* My coachings are designed for photographers with DSLR cameras, but if you don't have one yet and maybe start slow, you have the opportunity to try it out during our time together.
"One kind word can change someone's entire day."