I'm Andrea. Photographer and Content Creator, obsessed with all things nature, design and garden. Photography is escapeism, creative expression and visual storytelling.
For more than 5 years, I've been working with entrepreneurs, small businesses and startups in the field of photography, branding and content creation.
NATURAL & HUMBLE
I love being in nature – that's where I find inspiration and exciting ideas. I always have my camera on hand – who knows what's behind the next hedge?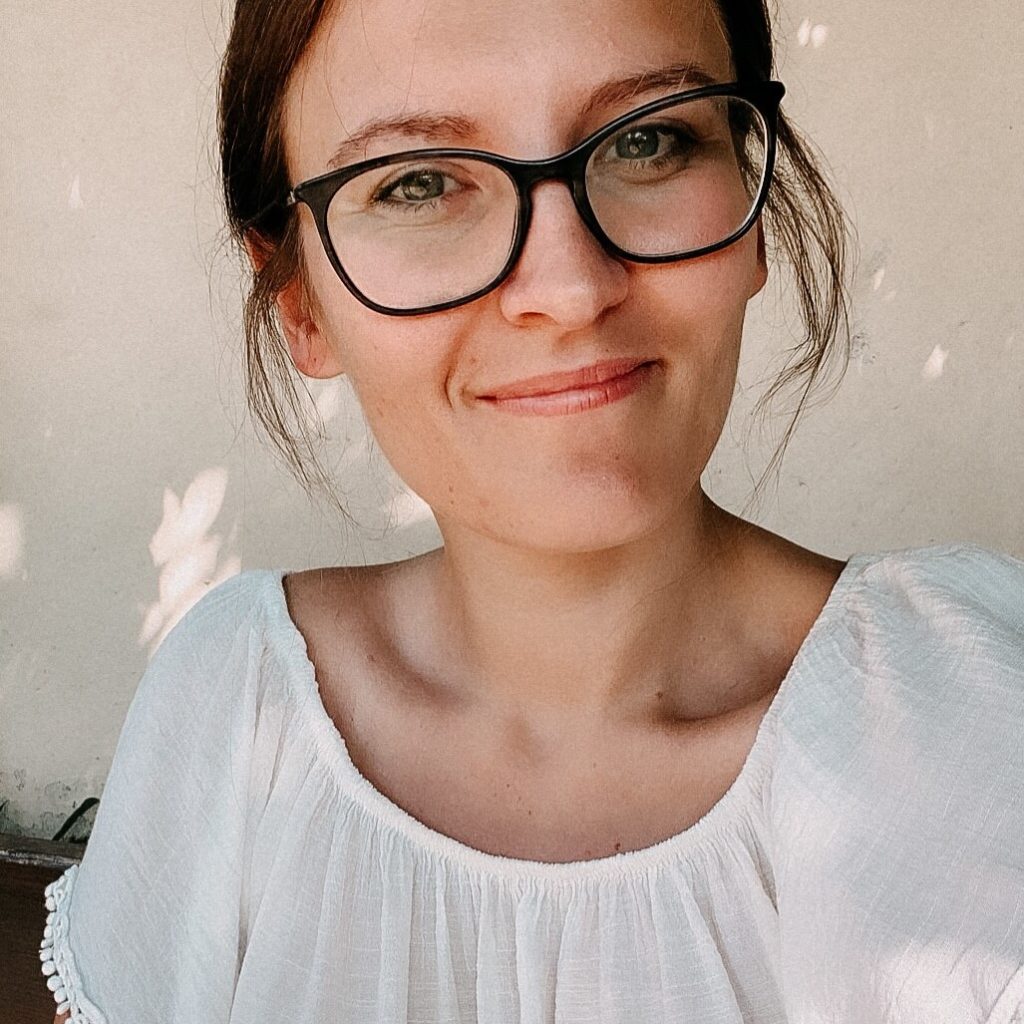 WITH HEART & SOUL
Working together as a team is the most important thing for me. I'm a positive, open and funny person – and so is my work. No fuss, no hectic, no worries.
My biggest dream is an old cottage with a wild garden somewhere in England.
Süßes geht immer! There's not a cookie, cake oder chocolate I didn't like...
Ich bin ein ewiger Optimist, always looking on the bright side!
I LOVE TELLING VISUAL STORIES.