I love to capture the beauty of the world – preferably all things nature.
I help creative entrepreneurs and businesses to put brands and products in the limelight and tell the true story behind them. Always authentic and on brand.
BRAND & BUSINESS
Creative content for you and your business. This includes everything – from branding photos and landscape photography, to events, gardens and business locations.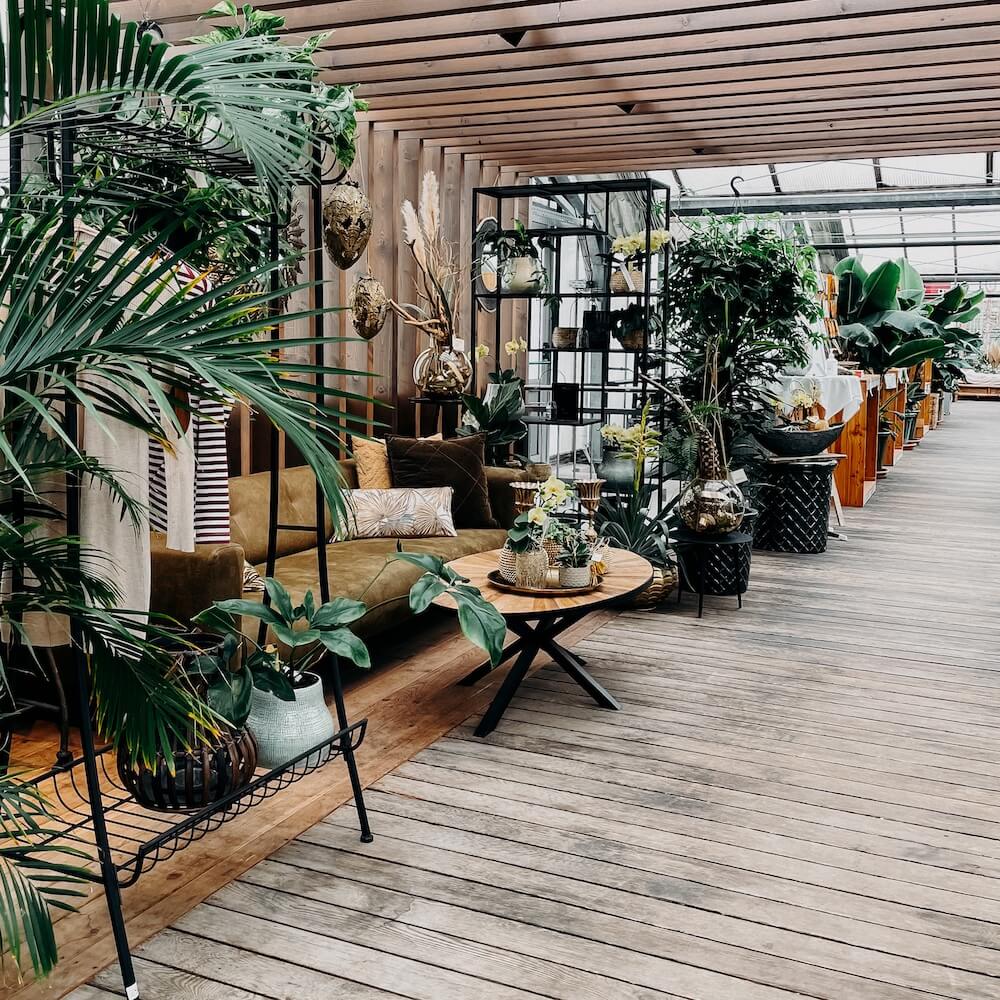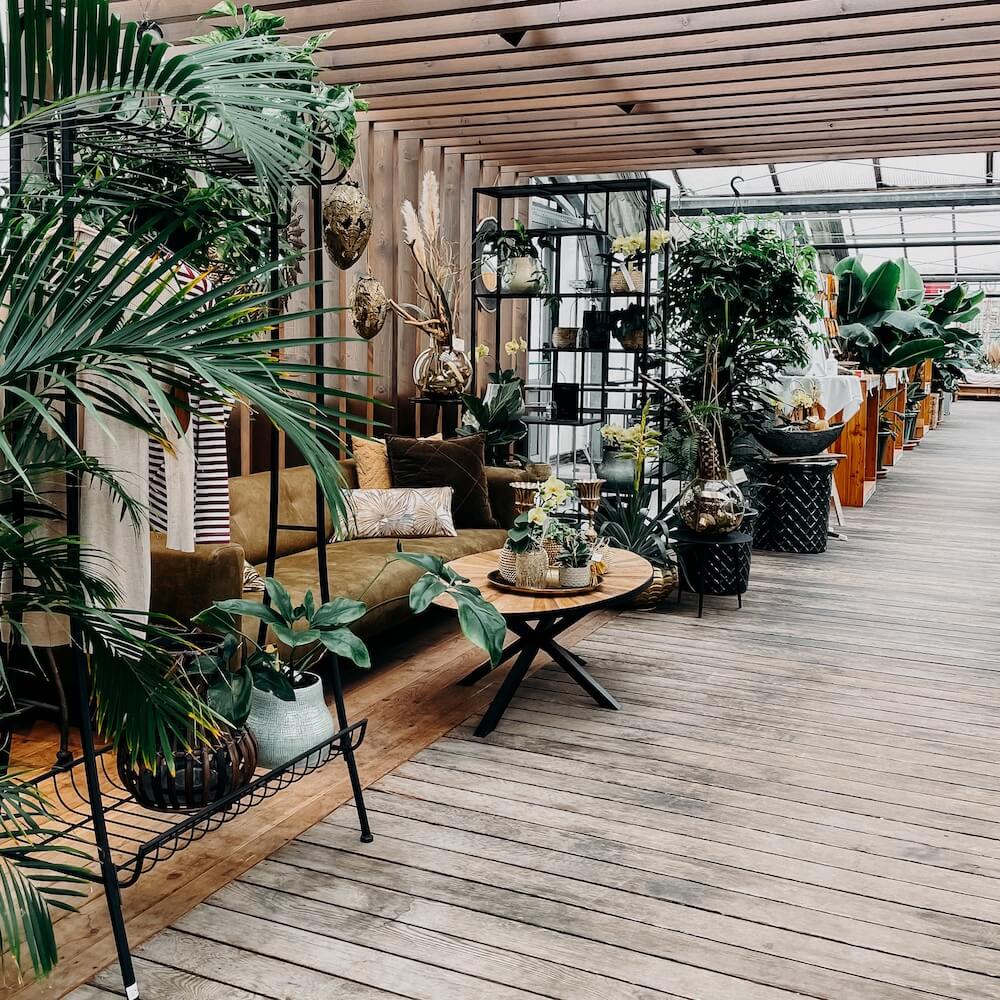 CONTENT CREATION
On site or in my studio, I'll capture the story behind your products and create mood images for your brand and your business. Plus, you'll get additional reach via my social channels or my blog.