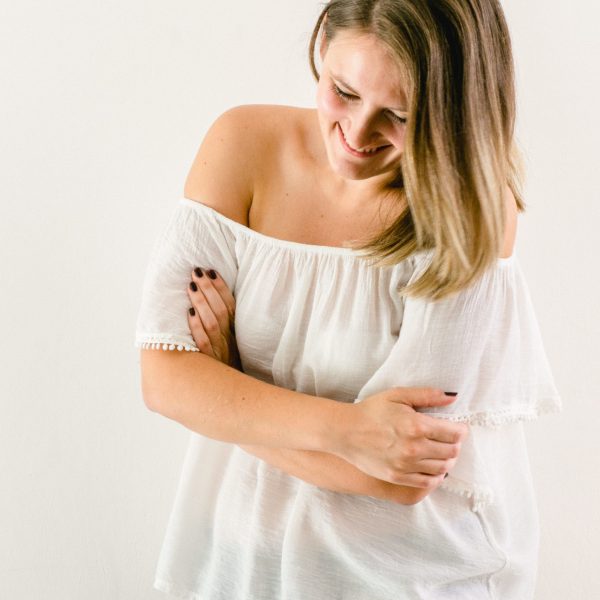 Hi, my name is Andrea and I'm a professional photographer with a passion for all things garden and nature, based in Linz | Austria.
I regularly work with small businesses and individuals who need imagery to showcase their products and to tell their stories.
For collaboration, commissions or just to say hello,
leave a message below or
email me at andrea.staska@gmail.com
What I like about photographs is that they capture a moment that's gone forever, impossible to reproduce.
Even though one might argue that January is not the prettiest time of the year – and one might be correct in that assumption – , there's still plenty of beauty, if you just bother to look for it.
So my masterplan is to keep buying primroses year after year and plant them in my garden beds once they are withered in their pots. So at some point, I'll have a colorful garden even in January!